Coachzippy Review: An Honest review from a real user with Demo.
Product: Coachzippy
Creator: Madhav Dutta (also the creator of XFunnels, XMarketers, AppsKitPro, Everzippy, Meetzippy, ZKart )
Price: $47-$67 during launch and price will come back to monthly after launch
Official Website: CLICK HERE
Do I Recommend: Certainly Yes
What is Coachzippy?
Basically, it's an E-Learning System and also a school creation app. It allows you to sell digital products and services and of course, to collect payment.
Who is Coachzippy For?
Any marketer at any experience
Those who want to make money selling products online
Product Creator, Coacher, Email List Builder, etc.
And a lot more,…
Main Features and Demo
Now, I will show you exactly how the app works. This is the member's area once you log in.
Of course, you are the freedom to make School, training course as a real coacher.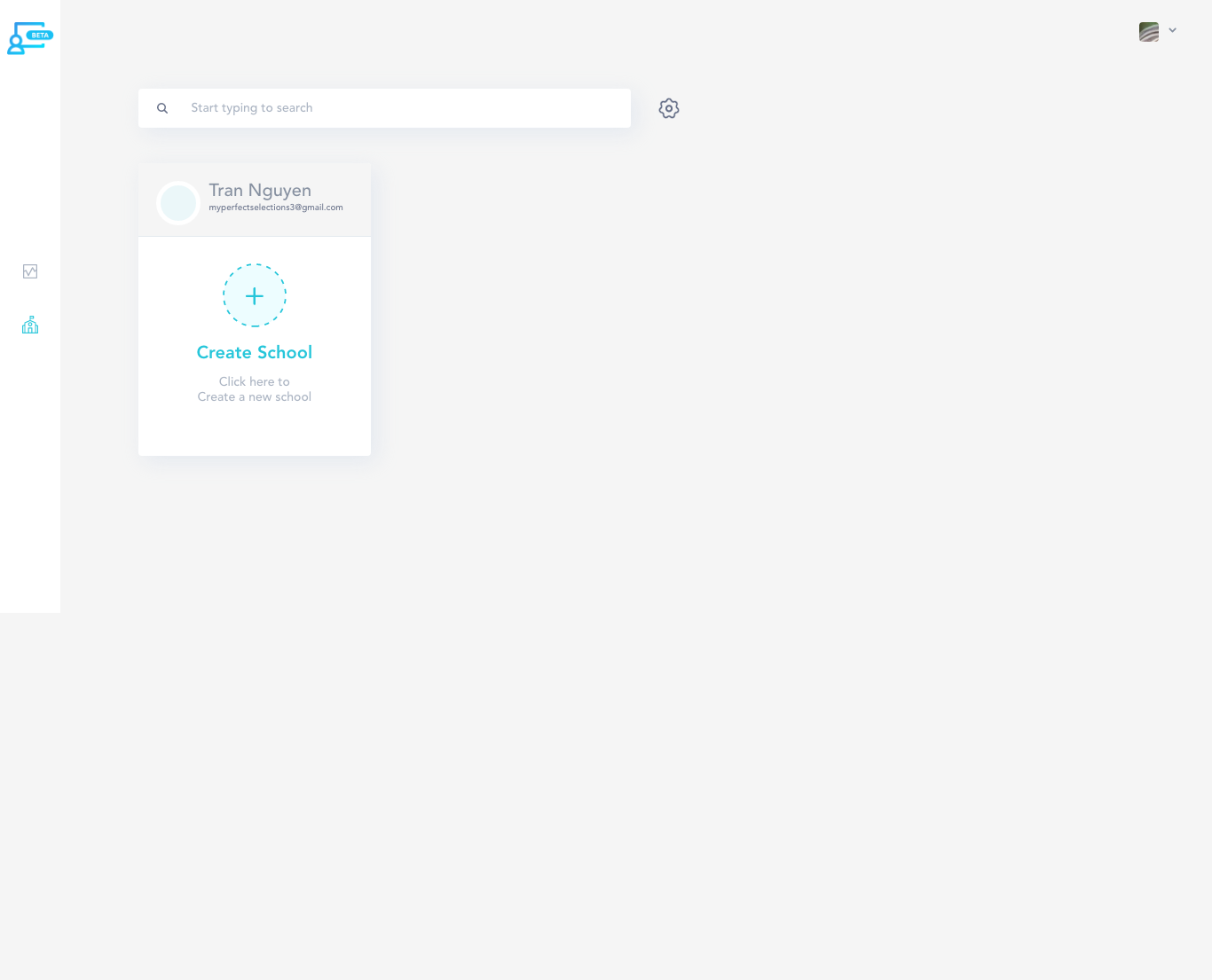 To create your course, the process is fast and simple.
This is where you can manage your school. One School can provide you multiple course access.
In fact, you can make your course looks professional to increase the enrolling rate.
And you can make sure that your customers will have the information before they buy it.
What Client will See
If your visitor creates an account, they will see an automatic email.
After that, they can log in to the member's area.
Here's an example of Course Salespage.
Once people like your product, they can click Buy and then redirect to the Checkout Page.
2.Course Management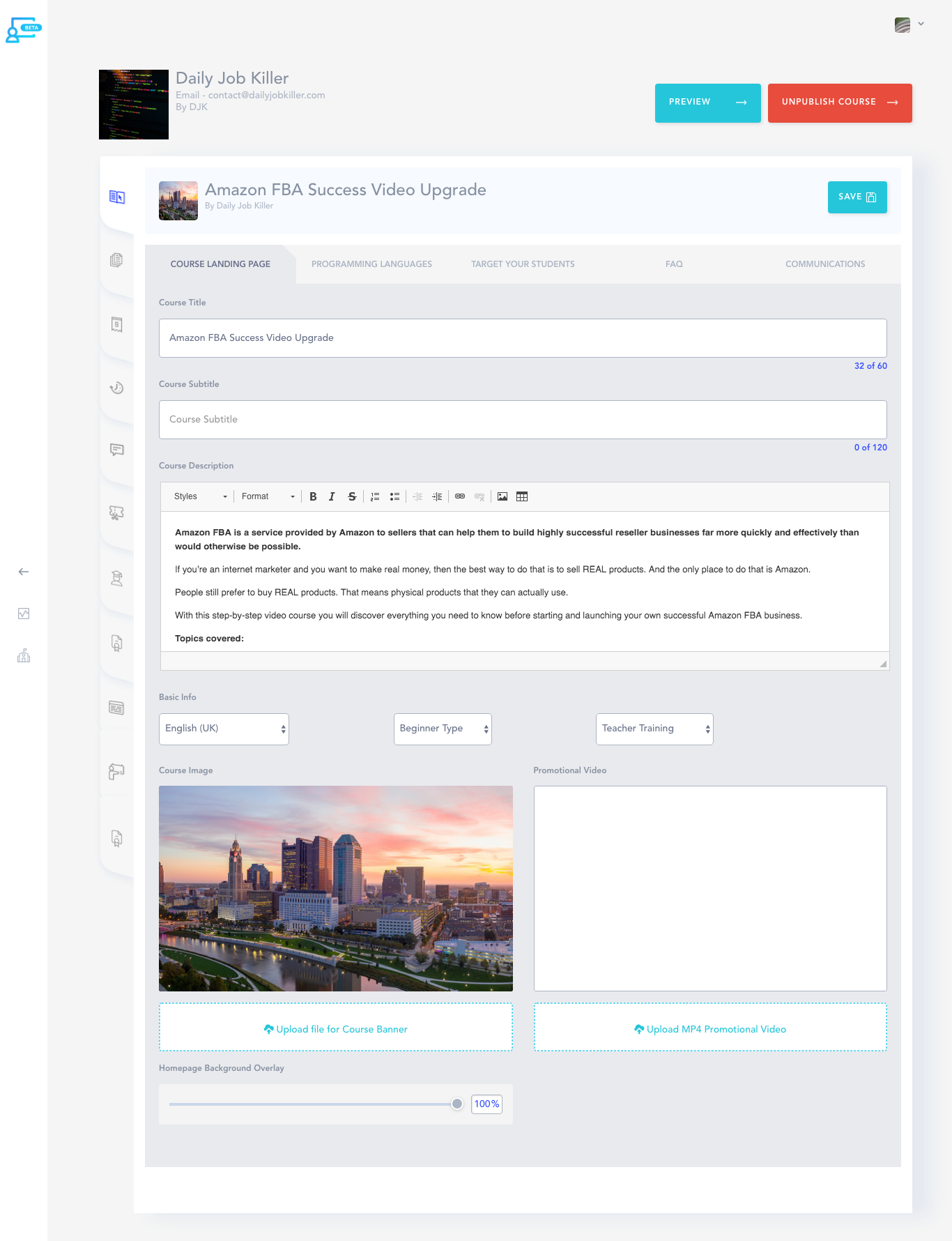 Inside the course, you can manage Lessons and Modules.
And you can also set your own price. At present, CoachZippy accepts payment from Paypal and Stripe and will be more of course.
Funnels of Coachzippy
All products have upsold and so does this one. But buying or not, the choice is ultimately yours.
Reseller here means you can create accounts for other marketers and then sell this one as your own products. As you can see, it solves a lot of issues for them so you can expect to sell at a high price.
You can also read –