Labour Day 2019  is being observed all over the world today (May 1st). On this occasion, there will be National Holiday in nearly 80 countries of the world, including India. On this occasion, one should investigate how the Labour Day was celebrated. After all, why labour day is celebrated on May 1.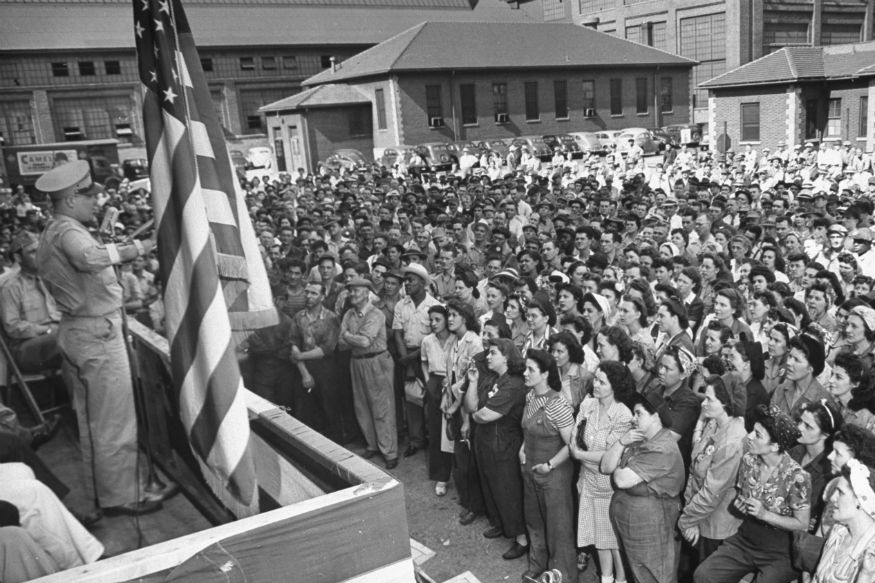 Labour day, not a revolt and a day of martyrdom, it opens the distinction between the history of May 1-May 1, that on this day the workers of the world's most powerful country revolted against their respective owners. They landed on the streets. Sit down on strike.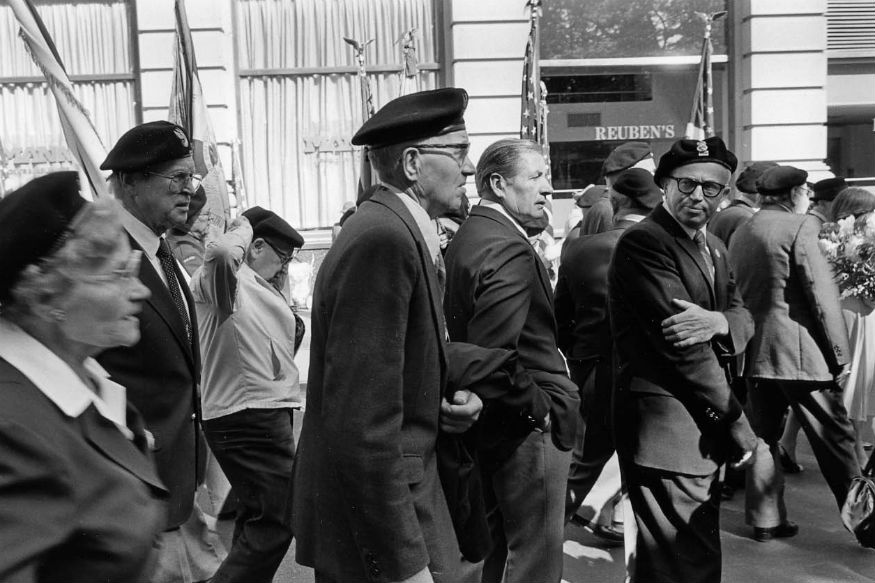 This was unclea of America. Workers working in companies of the companies had stopped working after a long demand for eight hours of work. The United States' Chicago-H-Market was an explosion, just four days after the strike began. The labourers had already landed on the road. The whole country was stirred. This blast broke the administration's patience.
After this, on May 4, the police threw indiscriminate firing on protesters in response to the bomb blast. It is said that more than a dozen laborers died in this. After this the atmosphere of panic spread all over the country. For many days the workers were angry with the companies.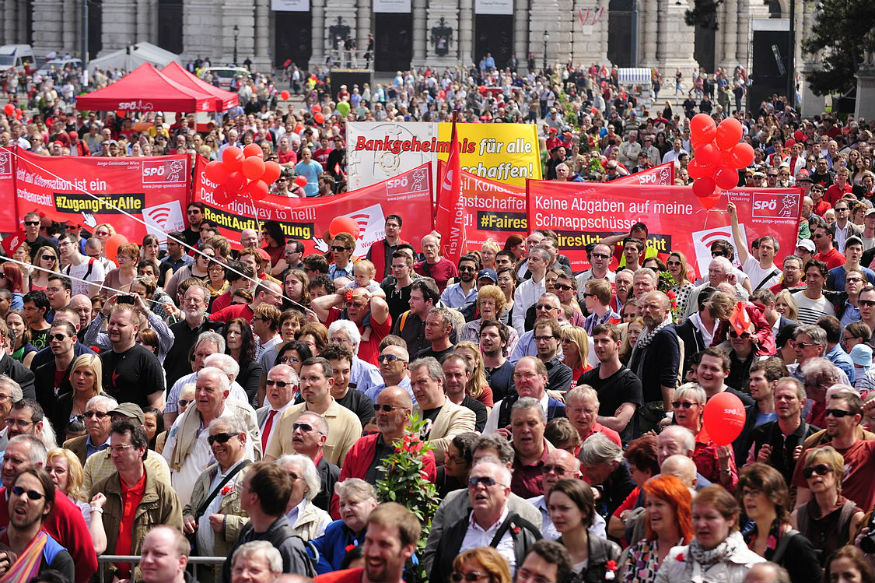 But for a few days everything became normal. However, this was the beginning of an eight-hour shift. Many of these companies accepted the demands of the workers. After this, in the year 1889, the workers were again gathered in Paris. It was named the International Socialist Conference It was decided that for the first time in May 1886, remembering workers who had lost their lives, on May 1, it was decided to celebrate Labour Day.
From this onwards, on May 1, the labourers started taking their own leave. After this, gradually all the major countries of the world had to declare national holiday on 1st May. Although, in fact, who was the person who had offered to celebrate Labor Day on May 1, has not been known till date because it is believed that there was a decision taken by a unanimous decision. After this the workers of the whole world joined themselves.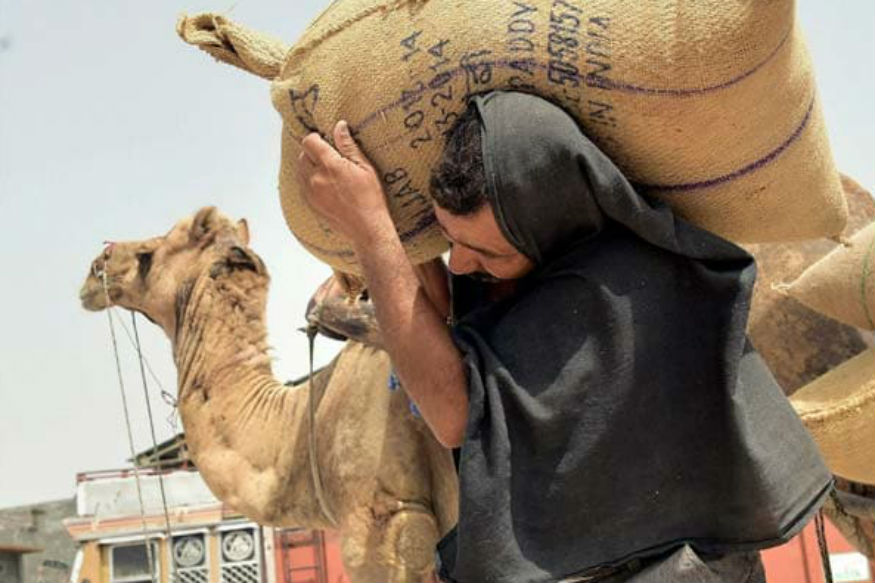 Although founder of the American Federation of Labor founder Peter J. The name of McGurry and Matthew Maguire's name has been taken. But to actually start this day, the same conference of 1986 goes to. But its history in India is different.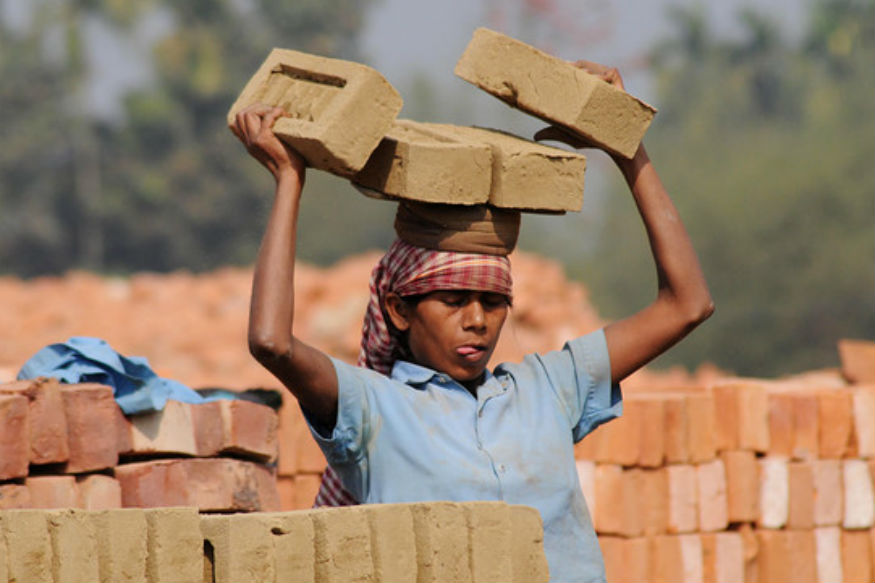 Labour Day in India was started on May 1, 1923 in Chennai. Then the leader of the Indian Labor-Farmer Party, Comrade Singhrao Chettiar, was involved in starting this global day in India. This was followed by a major demonstration in front of the Cheetahar Madras High Court. During this time Dattatreya Narayan Samant alias Dr. Saheb and George Fernandes also played an important role in furthering this movement. Only then could this day become a national holiday in India.