This new technology will come in the medical field, revolution, surgery costs will fall below 70%
Have you ever thought that one day the students of the operation and the patient will also be able to become an expert in surgery? If not, then tell you that this is going to be possible in the world of Vitual Reality. With the help of this technique, medical students can be given training without any surgical equipment and patient surgery. This technique will be used to teach medical students to the surgery. In this, the students themselves will feel himself in the operation theater. Students will apply incision on the patient's body and after the operation they will also put stitches.
Pankaj Mittal, a former student of the Computer Science Engineering Department of the 1999 batch of IIT, developed this technology under the startup AB hospital. He has created an instrument that looks like a VR box, which is capable of providing high-tech training to medical students, nursing. The specialty of this hightech quality control is that after the operation, the procedure can be done through explaining the patient's care.
What is Virtual Reality?
Virtual Reality is developed through computer science (hardware and software). With the help of this technique, a virtual world is created in which everything looks realistic in you. When the user experiences this, he feels that he is actually there and he is able to see and feel from that place on his own. Whether it is the operation theater or patients' ward. You will feel that you are working as a doctor and nurse there, but in reality you are in the same place where there are already.
Surgery will be inexpensive: IITI Pankaj Mittal told that he is preparing to do surgery with Pawan Pratap Praveen's company XR Digitech cheaper. His panel now has 13 doctors who have started surgery in Gurgaon and Delhi. Different patients are hired for surgery for many patients in one day. More money has to be paid. Doctors for every surgery are included in their panel. Doctors do not have to call them separately, which reduces the cost of surgery.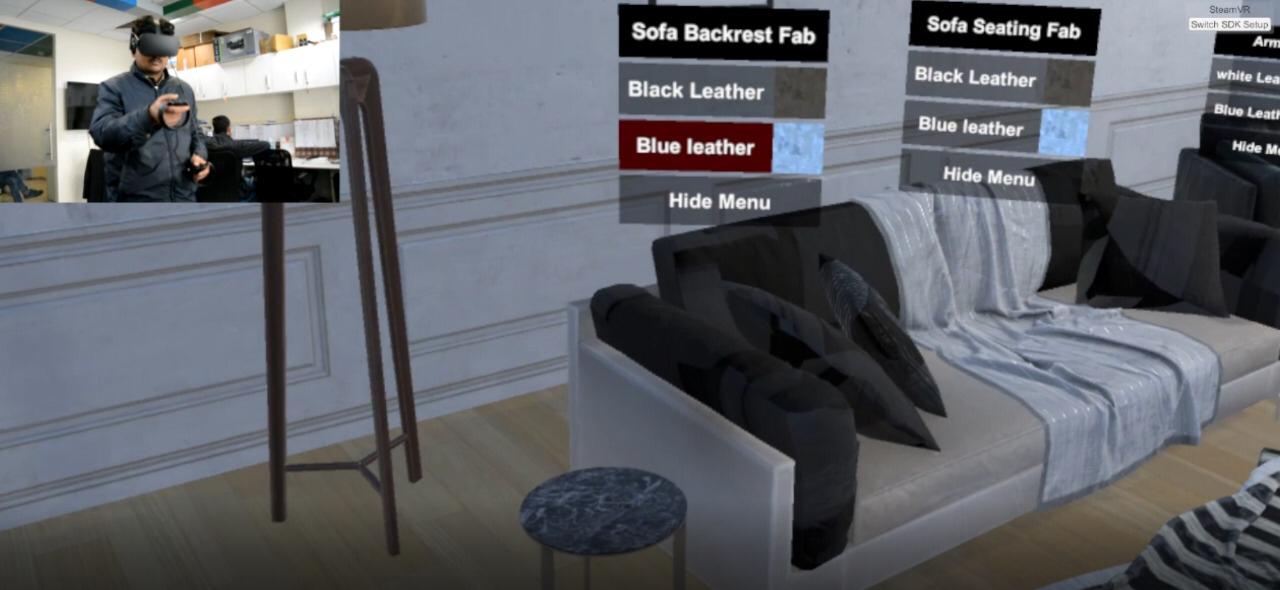 Benefits of Virtual Reality Technology:
This technique will be easy with the help of training of surgery.
With the help of Virtual Reality, medical students can get training
Patients will be kept closely on every movement of the eye.
With the help of Virtual Reality, medical students will be able to do every part of the human body.
The cost of treatment may come down to up to 70 percent.