Surgical Strike2: Air Force toppling 1000 kg bomb in Pakistan, Jaish hideout destroyed
After the Pulwama Terror Attack, India has been a more surgical Strike and has made Pakistan more and more. The Indian Air Force has entered Pakistan and taught him lessons. Indian Air Force planes have entered into Pakistan to have several hideouts of terror outfit Jaish a Muhammad. NSA Ajit Doval has informed PM Modi about the surgical Strike2.
The Indian Air Force's 12 Mirage 2000 aircraft bombed Balkot, Chanti and Muzaffarabi. Several terror launch pads were reported to have been demolished in the air strike. It is also reported that the Jaish-3 control room has become the alpha-III. According to unconfirmed reports 200-300 militants have been killed in the Indian Air Force airstrike in Pakistan.
The Balkot that has targeted the air force is the history that Maharaja Ranjit Singh had beat Syed Ahmed here in 1831. Syed Ahmed was like the Taliban chief Mullah Omar in the current round at that time.
According to Indian Air Force sources, the news agency reported that India had on February 26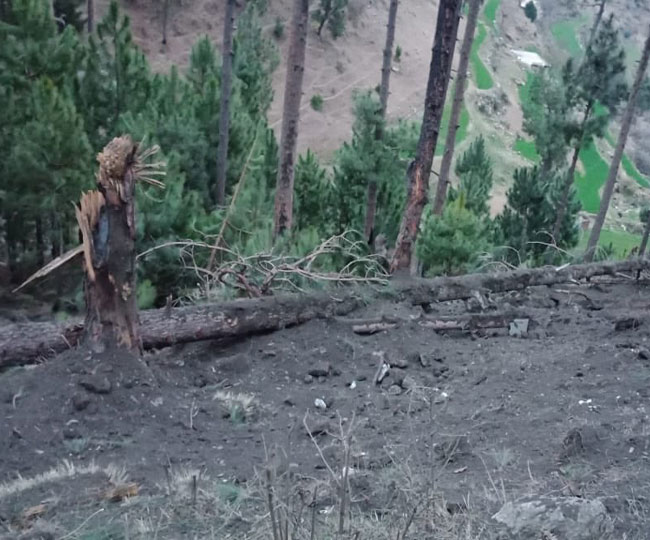 According to Air Force sources 1000 kg bomb in Ghulam Kashmir. The strike was attended by 12 Mirage 2000 jets.
On the other hand, India's action has also crossed the border. Pakistan has charged air space infringement on Indian Air Force.
Indian Air Force violated Line of Control. Pakistan Air Force immediately scrambled. Indian aircrafts gone back. Details to follow.

— DG ISPR (@OfficialDGISPR) February 25, 2019
Pakistan has alleged that Indian planes have infiltrated the Muzaffarabi sector.The Indian planes were hurriedly bombed in Balkot by Pakistan. Pakistan has not confirmed any kind of damage at the moment.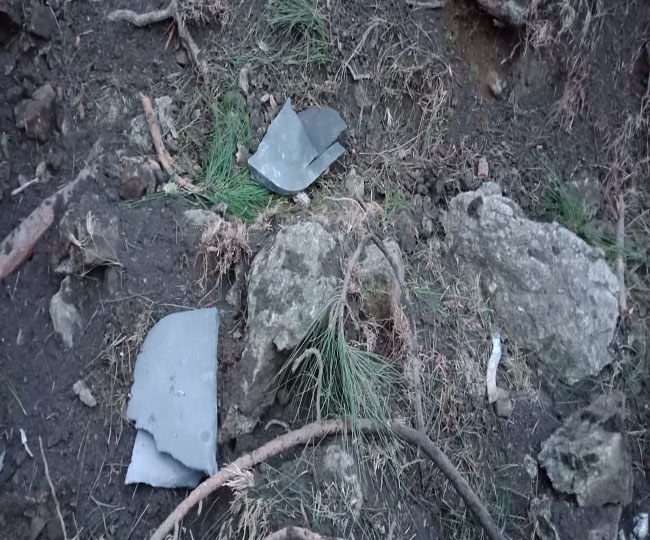 The Pulwama terror Attack was carried out by Pakistani militant outfit Jaish a Muhammad on Thursday 14 February. 40 Jawans of CRPF were killed in the militant movement. The militants targeted the CRPF convoy and carried out a suicide attack.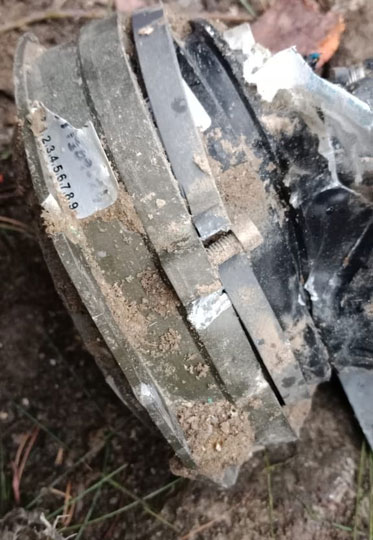 Then there is anger across the country. Every side is seeking to teach Pakistan a lesson. Prime Minister Narendra Modi spoke of giving free hand to the army after the terror incident. In this hour of difficulty, many opposition parties also supported the government.
Several days after the attack, Pakistani Prime minister Imran Khan had come to the fore and demanded Pulwama Terror attack from India. However, he also gave a gassia-Bhadan to India, saying he had to respond with the full power of any kind of attack.