Control your TV with your brain ,here is how it will work..
The remote-controlled television will now be a thing of the past. South Korea's electronic company Samsung is going to build a television that operates from the human brain waves. In this, volume and channel can be changed on the eyes of the eyes. This is being specially prepared for the Divas so that they can entertain themselves without any hassle. In this technique, the Brain Computer Interface (BCI) system will be connected to the TV. Samsung has named this project as Pothius.
**Such technology will work**
With the help of the BCI system the connection between the brain and the TV will be established. For this, helmet space headset will be prepared. Before wearing it, you have to put a special gel on the head. This headset will be able to track 64 sensors and eye movements inside the head and the TV will be controlled based on the instructions.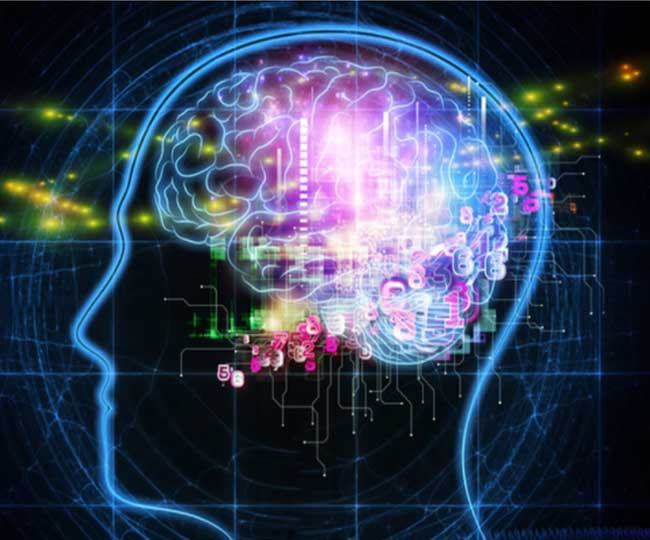 **Start preparations**                                                                                                                                                                                                    At present, the scientists are trying to figure out the specimens of brain waves that how the brain behaves when there is a desire to watch a movie and watch the film. This system will work on future BCI systems.
**State of the art technology**
Samsung and EPFL are also working on a special system in which direct TV from brain waves can be operated. Other tech companies around the world are also preparing to introduce BCI system based modern televisions.
**Barrierless entertainment**
Samsung announces the Pothius Project at its Developer Conference held in San Francisco, and said that the purpose of this technique is to provide uninterrupted entertainment facility to those who are unable to use the remote due to Divya.