Nokia 3.1 Plus Review: How worth the budget this phone is….
HMD Global has become quite active in the year 2018 to launch the phone. The company has launched another Android One smartphone in India, Nokia 3.1 Plus. We have been using this small packet big bang for some time. In the review of this phone you tell me how much of this phone is really.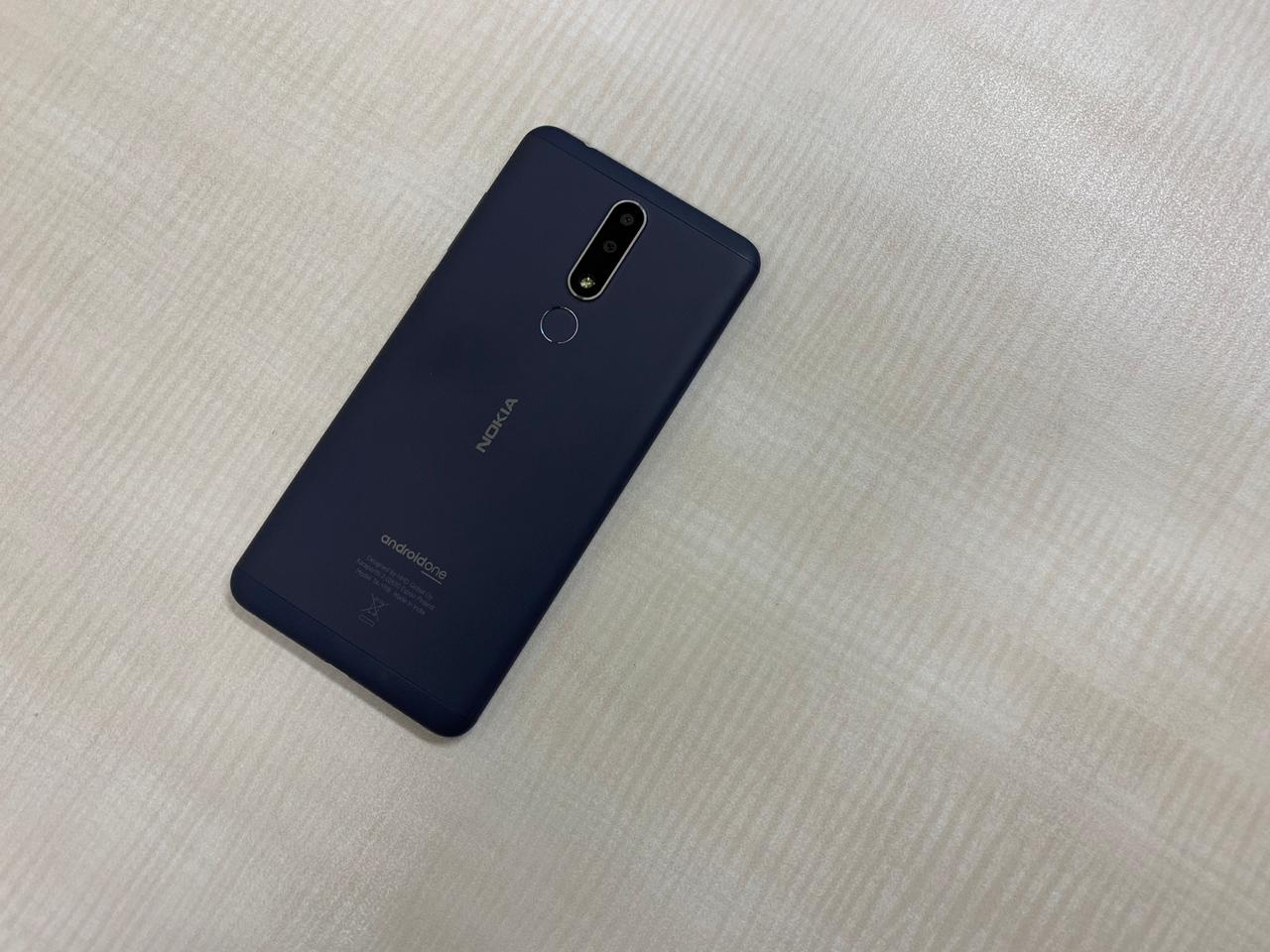 **Design of the phone**
Nokia has laid out the design of this phone with its recently launched phones Nokia 6.1 Plus and 7.1 Plus. The company is in a strong effort to improve the quality and design in terms of quality.
The matte finish has been given on the rear of this device. The phone's display is 6 inches and the aspect ratio is 18: 9. The phone's display gives almost a beel-lase experience. In case of LUX, this phone has the power to beat many phones in its segment. Due to matte finish the phone's grip also makes good and gives a premium look.
The device sounds a bit heavy like Nokia Sirocco. Let us say, the weight of the phone is 180 grams. The dual camera setup is given at the back of the phone and the fingerprint sensor is given below. Despite being an aspect ratio of 18: 9, it is one of the selected phones in which notch is given. We have Nokia 3.1 Plus's Batlic color. It can be said that this price range is one of the premium colors.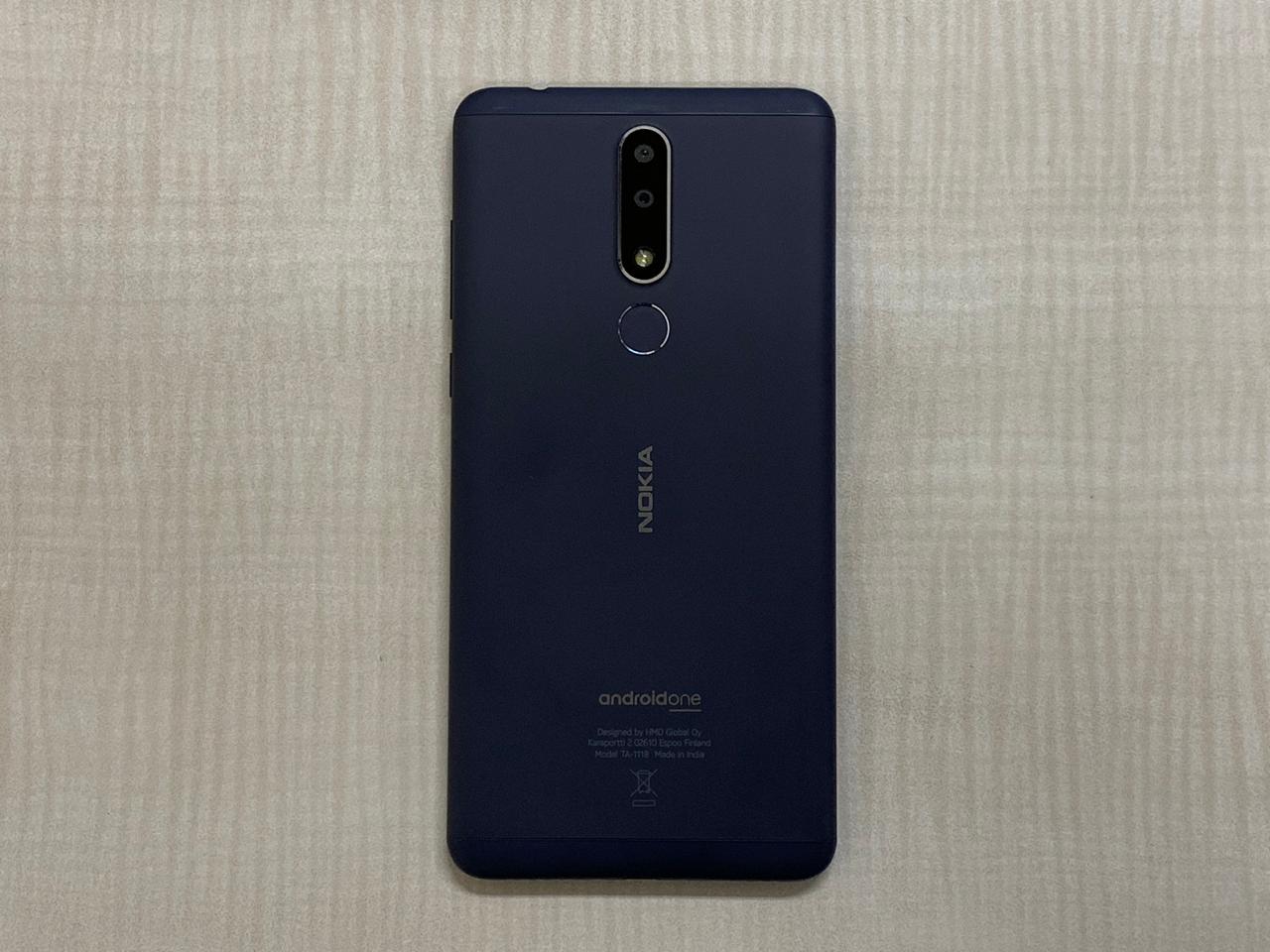 **Display of the phone **
In Nokia 3.1 Plus, 6-inch HD + display has an aspect ratio of 18: 9. The display is Notch-Less. Glass 4 protection has been given very cleanly on phone's agenda. This gives a premium look even if the display is off. This is an entry level device so it can not be compared with high-end phones. However, if compared to its Shoomi Redmi Series, users will experience better visibility and viewing angles in Nokia's phone. A decrease associated with its display can be said that its visibility is greatly reduced in the sun.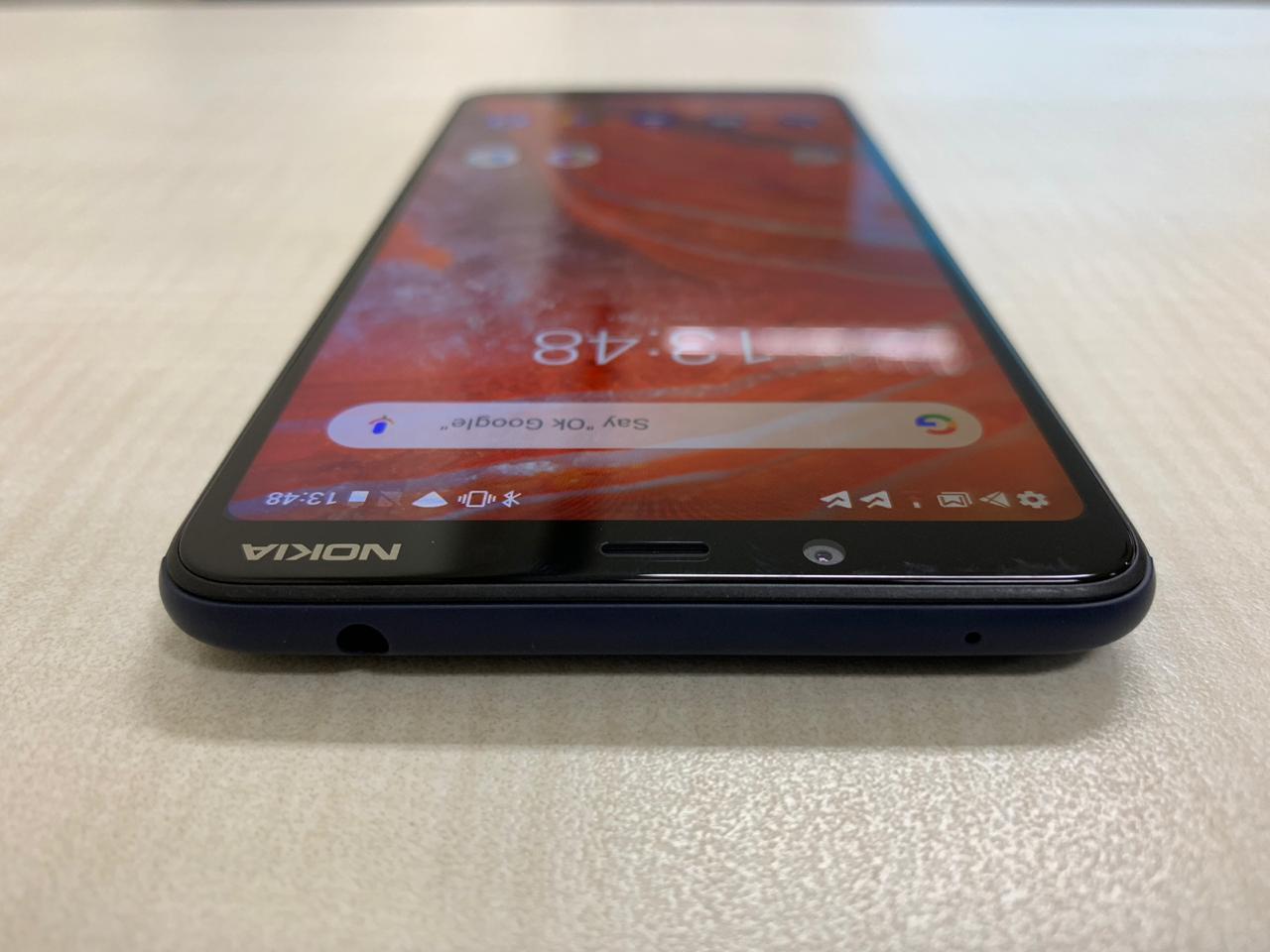 **Performance of the phone **
HMD Global has selected the MediaTek Helio P22 Octa-core process for this smartphone. This processor is used for budget devices. Nokia 3.1 plus two variants – 2GB RAM / 16 GB storage and 3GB of RAM and 32GB storage.
The mediatech processor is fine, but when it comes to gaming, the phone starts heating up. It's an Android One device that works on stock Android Android OS. Nokia has said that monthly security updates and up to 2 years of OS updates will be provided on this device for 3 years.
Talking about security, its fingerprint sensor works fine too. In terms of performance, Nokia 3.1 Plus is the perfect phone to do basic tasks. This phone will not be able to attract the heavy users or gamers.
It is a phone equipped with a dual-SIM hybrid slot. In this, you will be able to use two SIM cards or a SIM card and a MicroSD card. Smart phones and radios have also been provided in this phone. Nokia offers 3.5mm earphones bundled in the box with this phone.
                                            **Camera specification**
Like other Nokia's devices, this smartphone also has a dual camera. It has 13 megapixels and a 5 megapixel dual rear camera. You get good quality in the photo taken from its rear camera. In addition, low-light, that is, the quality of the picture is also correct. Nokia's device comes with HDR support.
The picture taken from the camera comes with 4: 3 aspect ratio, with a resolution of 13 megapixels. If you want to draw a picture of 16: 9 aspect ratio, then you can have a resolution of 9 megapixels. Several modes are given to click on the image, including Squire, Panorama, Live Bokeh, Manual. Talking about video recording, it can shoot 1080 full HD quality video. The primary lens of the 13-megapixel dual rear camera has an aperture f / 2.0 while the 5-megapixel secondary lens is aperture f / 2.4.
                                         **Battery of the phone**
Nokia 3.1 Plus has the highest quality of its 3500mAh battery. Once on a charge the phone lasts for 1.5 days. Even after this, a little battery is saved in it. A small reduction of this phone is a micro-USB charger that can not charge the phone much sooner.
                             **Our opinion about the phone**
Overall, this device can be called a package. Its excellent build quality and strong battery are its plus point. At the same time, in terms of display and performance, the phone does not flush more. This phone can be called an average better budget smartphone. This phone is good for those who use a little less experience with the stock Android experience.
                                   **Price of the phone **
Nokia 3.1 Plus (3GB RAM / 32GB ROM): Rs. 11499