Kasauti Zindagi Kay 2: Trailer is out.Shahrukh introduces the characters.
Kasauti Zindagi Kay 2: This scarf also has become a character like this show. Who repeatedly kisses the face of anurag and immerses them in memories of inspiration.
This time also, distances of Prerena-Anurag will remain intact. This show is going to be on air from September 25. Both are standing in front of each other but they are not able to meet.
Erica Fernandes gets the love of the audience in the role of inspiration, it will be worth seeing.
Apart from this, if the actor Perth is successful in bringing Ants Factor again in Anurag's character, it will be known from September 25. He has been shown devoted to Durga Maa.
At the same time, Erica Fernandes has been seen waving his red scarf in the role of Prerena. In the ongoing video, in the second episode of this Papular serial, you will find the same old tune and the story of an incomplete love of the same intense love.
The video starts with Shahrukh. And Shahrukh Shirena seems to be introducing the audience with new affection and motivation.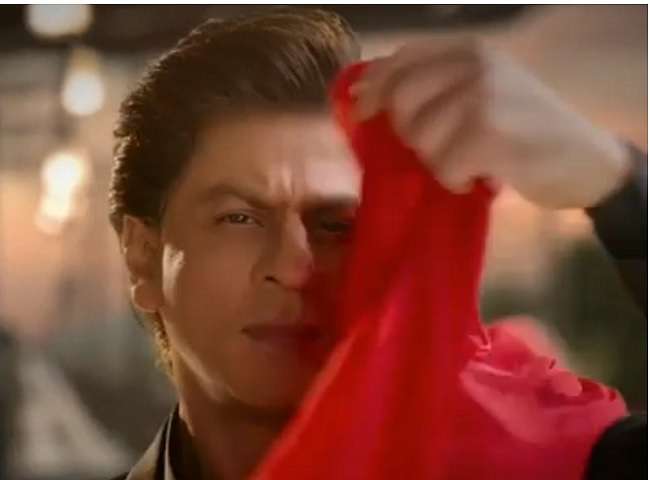 The manner in which Shahrukh launches the audience with a new pair of shows is really impressive.
Erica Fernandes and actor Perth's pair look amazing as a new pair.
In the video, the red scarf of Prerena is shown waving after each shot.
According to a scene from the video released, Perth can be seen in the Bengali Babu's look. Trailer of 'Kasuri Zindagi 2' has been released.