Is Bollywood actress Nimrat Kaur dating Indian Coach Ravi Shastri?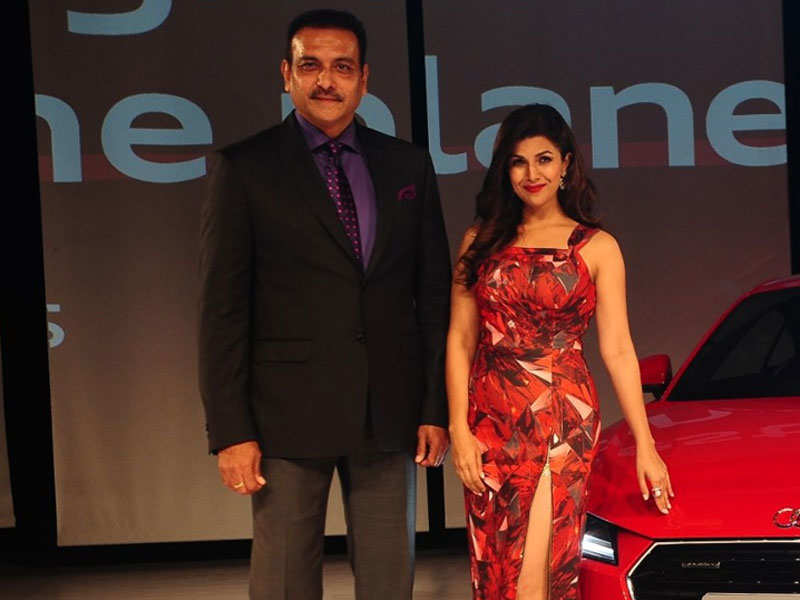 You will be surprised to know that Nimrat is 20 years younger than Ravi.

She has worked in many Bollywood films.

Although he is not seen in films these days. Ravi Shastri is 56 years old.

In 1990, he married Ritu Singh.

Ravi also has a daughter.

Ravi's name has already been associated with Amrita Singh.

It is believed that in the 80's, Ravi also dated them.