Alastair Cook gets hundred in his last International Test Match
Enlgand : In the 5 th and the final test match in the 5-test match series between India and England, Alastair Cook announced his retirement.
The 5 th test is the final test for a fantastic test player .
Today, on the day 4 of the 5 th test, England had a lead over India.
Cook and Joe Root started the 3 rd day and had a partnership of 130+.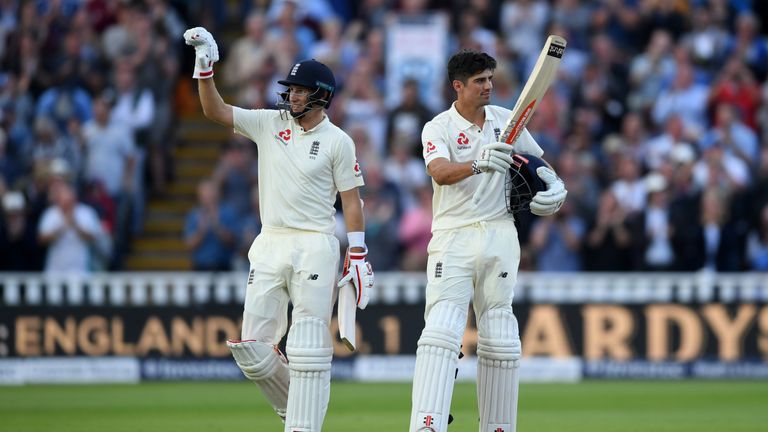 With continuous defense and smart stroke playing , Alastair Cook got to a century becoming the 5 th man to score a century on his 1st and last test match.
England  lead by 276 runs.
It will be tough for India to come back into the Test match.